This trip exceeded all our expectations in every way. Amazing trip of a lifetime from Longreach to Lake Eyre; flying over fresh and salt water lakes and the huge river systems of the Channel Country/Lake Eyre region was breath taking.

Our pilot took us over the Channel Country giving us a guided tour of the most diverse and magnificent country that I personally have ever experienced. We spent a night in Birdsville staying at the famous Birdsville Pub mixing it with the locals and listening to their yarns, a ton of fun was had by all.

Phillip has such a wealth of knowledge, answering questions while giving us detailed information of the area. We will be back to do it again.
Lake Eyre & Channel Country Tour
One Day Tour
Depart Longreach in the crisp morning air and fly over the vast contrast of channel country and deserts that lead into the amazing expanse of Lake Eyre. Descend over the river systems to gain a closer view of the birdlife on the lakes. View the floodplains and amazing wildlife as you fly over the iconic lakes of Lake Mipia, Lake Koolivoo & Lake Machattie along the Georgina and Diamantina Rivers.
Visit Innamincka and the historical Burke & Wills Dig Tree on the Cooper Creek . Cross the expanse of cattle fattening channels and grassland as you weave your way to the expanse of Lake Eyre .
Enjoy a meal at the iconic outback town of Birdsville. Be amazed as you notice the land transform from arid, sand swept desert to countless channels and flood plains of water weaving through lush, green grasslands. Track along Eyre Creek, fly across the Warburton and view the inlet of Lake Eyre .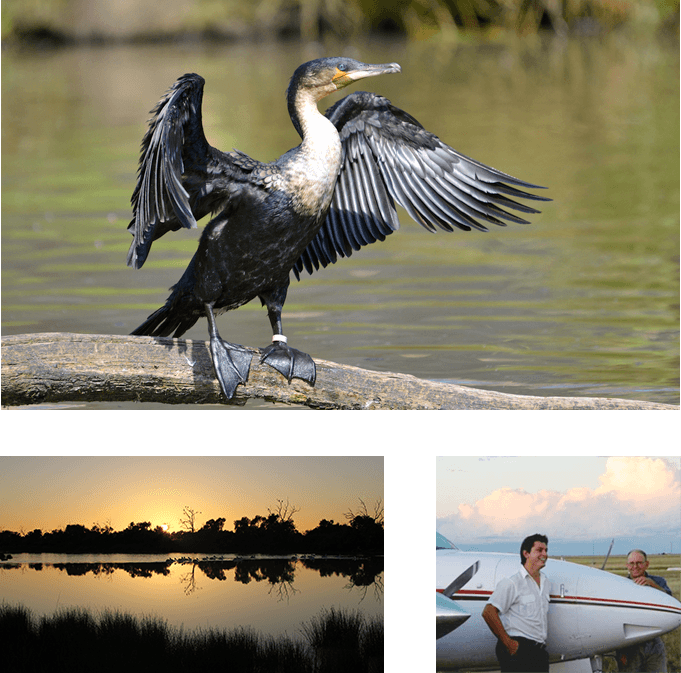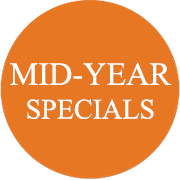 See the incredible sights
Chief Pilot, Phillip Owens, is a specialist on the river systems and Lake Eyre having been affiliated with the area and flown over it many times in the last twenty years.
Personalised tour with experienced tour guide creating a memorable once in a life time experience. Get a full view of the natural wildlife and birds as well as the flooding and channels unique to this western area.
---
Lake Eyre Two Day Tour
Popular!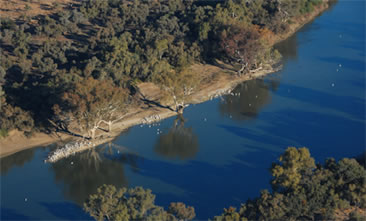 Depart Longreach in the crisp morning air and view the floodplains of the Thomson River, before changing track and
More info
Customised Tours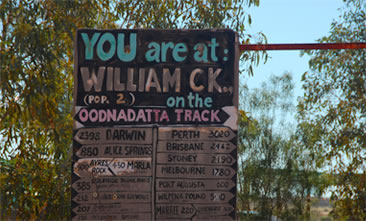 We're familiar with customising tours to suit your individual interests. Call us for more information
0427 589 253
Discover the hidden secrets of Australia's Channel Country!
Travel dates are flexible
You will receive contact from our office within 8 business hours
Alternatively please feel free to call us today on

0427 589 253

(7 days a week)
Photo by Gary Cranitch, Photographer, QLD Museum